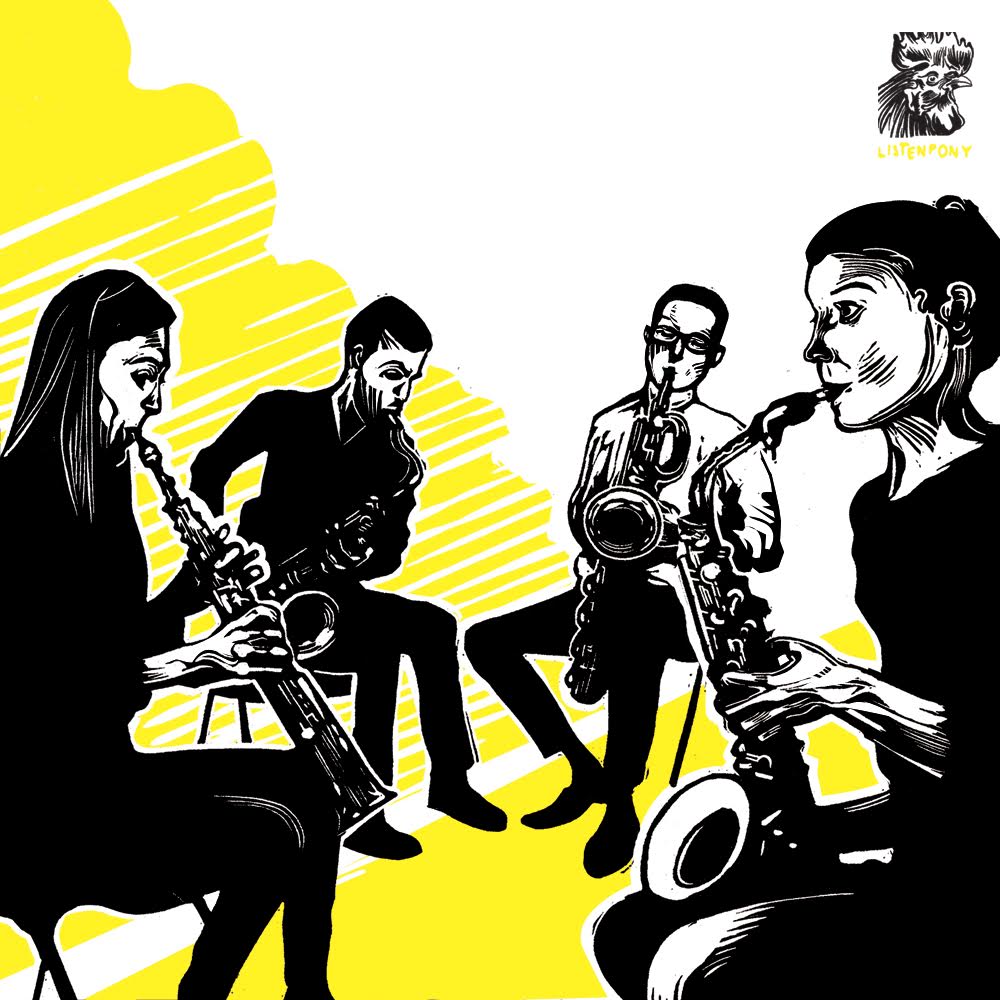 Last week saw the launch of our debut EP recorded live at our Listenpony concert! For those of you who missed it this is a great chance for you to catch up, for all those lucky enough to make it why not relive the fun!
We would like to say a massive thank you to Listenpony for making this happen!
Live at Listenpony: Laefer Quartet - EP is available to download from iTunes here.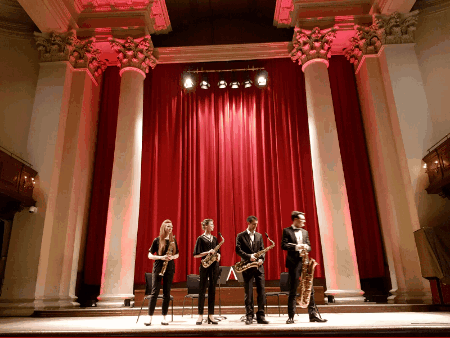 Thank you to everyone who came along to St John's Smith Square for our Park Lane Group Young Artists recital.
We had a fantastic evening and loved sharing two great world premieres with you. We are immensely grateful to both Giles Swayne and Charlotte Harding for writing us such fantastic pieces. If you weren't able to join us have a look at the pictures below and read a review of the concert here, but more importantly keep an eye on our upcoming Concerts for an opportunity to hear these great pieces soon.
Last week was a busy week for us, not only did we launch our EP but we also had a great time bringing a little bit of New York City to the Victoria, Dalston at the latest Nonclassical concert. Curated by the super talented Charlotte Harding we performed a programme of New York inspired works consisting of Steve Reich's New York Counterpoint and Charlotte's Sub to Street, to Scraping the Sky, alongside the amazing Guastalla Quartet and a video performance from James Larter. Pictures from the event can be seen below.